Cognitive Behavioural Therapy (CBT)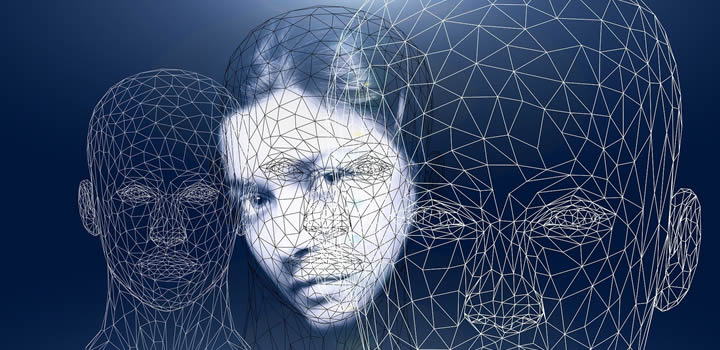 What is Cognitive Behavioural Therapy?
Cognitive behavioural therapy (CBT) is a form of psychological treatment that is effective for a range of problems including depression, anxiety disorders, alcohol and drug use problems, marital problems, eating disorders and severe mental illness.
How CBT Can Help?
CBT is a conversational therapy that focuses on how your thoughts, beliefs and attitudes affect your feelings and behaviour, and teaches you coping strategies to deal with different problems.
Get In Touch Today
Using CBT I can help you identify and challenge any negative thinking patterns and behaviour which may be causing you difficulties and help you to achieve positive and lasting change.
Based in Bolton, I offer Cognitive Behavioural Therapy to people in the Bolton, Bury and Greater Manchester areas but am able to do online sessions throughout the UK and Worldwide. Get in touch today to book a free consultation.