Person Centred Therapy (PCT)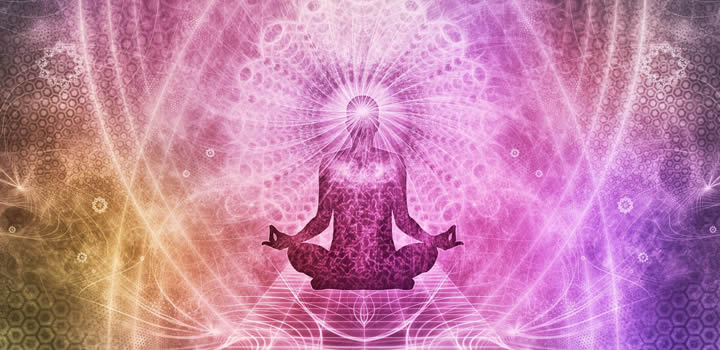 What is Person Centred Therapy?
Person-centred therapy is an approach that deals with the ways in which an individual perceive themselves consciously, rather than how a counsellor interprets their unconscious thoughts or ideas.
How PCT Can Help?
Certain life experiences, particularly those that affect your sense of value can hold you back. Person centred therapy aims to allow you to explore and use your own strengths and personal identity to achieve your full potential.
Get In Touch Today
Using PCT I can help you to discover your own abilities and autonomy, so that you can cope with current and future problems.
Based in Bolton, I offer Person Centred Therapy to people in the Bolton, Bury and Greater Manchester areas but am able to do online sessions throughout the UK and Worldwide. Get in touch today to book a free consultation.